Welcome to Ryan's Survivor Wiki!
Survivor Codajas
The Host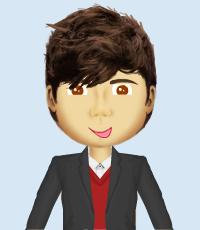 Wangifold, or Ryan, is the host of Ryan's Survivor. Ryan is 19 years old, and from Chicago and currently a sophomore in college. Ryan joined Tengaged in May 2013. Ryan has had many iterations of his series, the longest lasting 14 seasons and the shortest lasting 2. He now has begun the final generation of Ryan's Survivor, which is what this wikia is dedicated to. If you wish to contact Ryan, feel free to message him via Tengaged!
Community content is available under
CC-BY-SA
unless otherwise noted.